About this Event
What are the differences between these services?
Which ones need a license to operate?
Is it OK to program my Baofeng, Anytone, Wouxon, Yaesu, Kenwood, etc radios with these frequencies?
Is it legal?
Why should I choose one service over the other?
All these questions and MORE will be answered!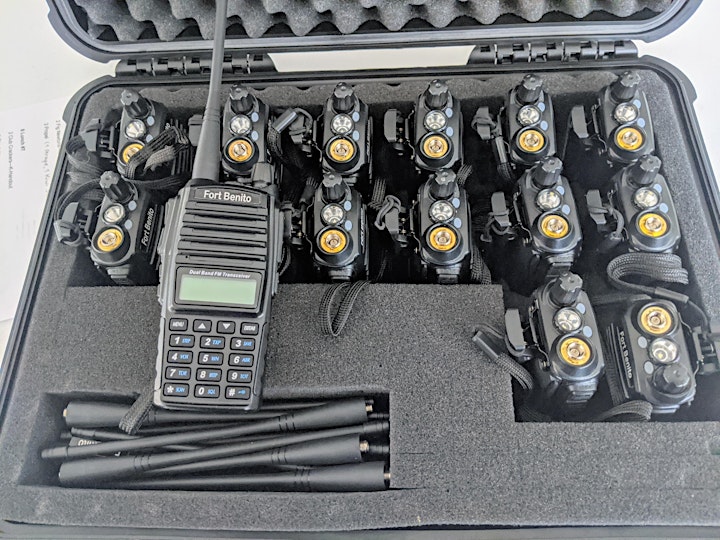 FRS -Family Radio Service
GMRS -General Mobile Radio Service
MURS -Multi-Use Radio Service
HAM- Amateur Radio Service