DATE: April 11 & 12, Saturday & Sunday
TIME: 8:00 am -5:00 pm both days
About this Event
Wilderness First Aid (WFA) is the assessment of and treatment given to an ill or injured person in a remote environment where definitive care by a physician and/or rapid transport is not readily available. In a disaster (large earthquake) you will be in a "wilderness environment".
Classes are fun with lots of hands-on skills practice. The emphasis is on making good decisions by staying calm and safe, doing a good patient assessment, and having good communication and leadership. Join our classes, where it is safe to learn and OK to make mistakes.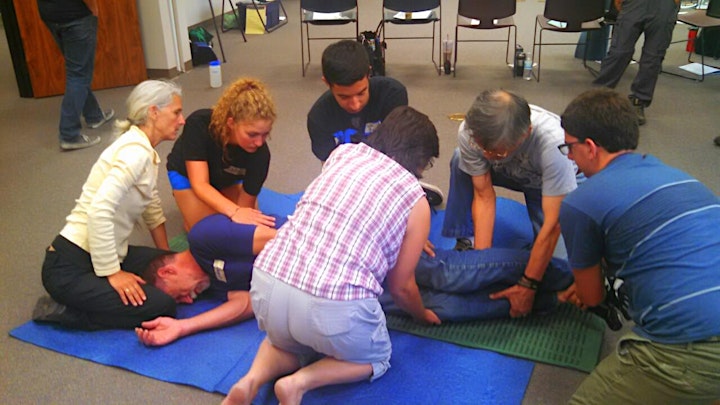 Why is this important?
This course goes far beyond what you may know as "first aid." While it contains substantial medical information and teaches skills required for medical emergencies in the wild, the deeper purpose is to train participants to manage acute situations. The bottom line is this: Better decision-making at the incident scene miles from base facilities can save valuable time and human resources. It can save lives, too
In addition to a half day of outdoor scenario practice of first aid and leadership skills, this class focuses on practicing skills and covering: patient assessment, shock and bleeding, head and spinal injuries, wounds, musculoskeletal injuries, heat and cold illnesses and much more. Gain some good tools and knowledge to handle a wilderness first aid emergency. Successful completion of class includes a 3 year Wilderness First Aid certificate.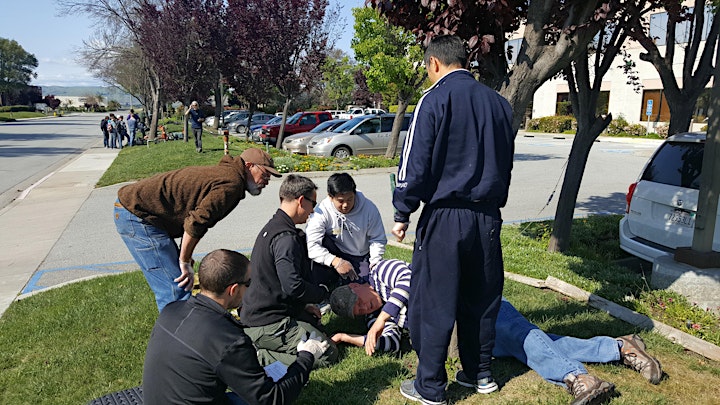 Course modules
Patient assessment
Chest injuries
Shock
Head (brain) and spinal injuries
Bone and joint injuries
Wounds and wound infection
Abdominal problems
Hypothermia
Heat problems
Lightning
Altitude illnesses
Submersion incidents
Allergies and anaphylaxis
Wilderness first-aid kits
Scenarios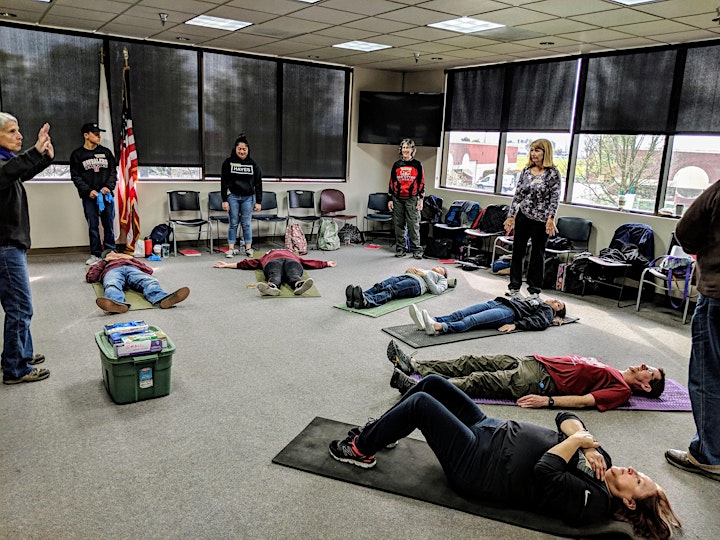 *NASAR Wilderness First Aid card is available (for BSA leaders or SAR team members) if needed for an additional $50.
**CPR is also available on Saturday night for $40.
This event is co-hosted with the San Benito District, Silicon Valley Monterey Bay Council, Boy Scouts of America and the San Benito County Amateur Radio Association.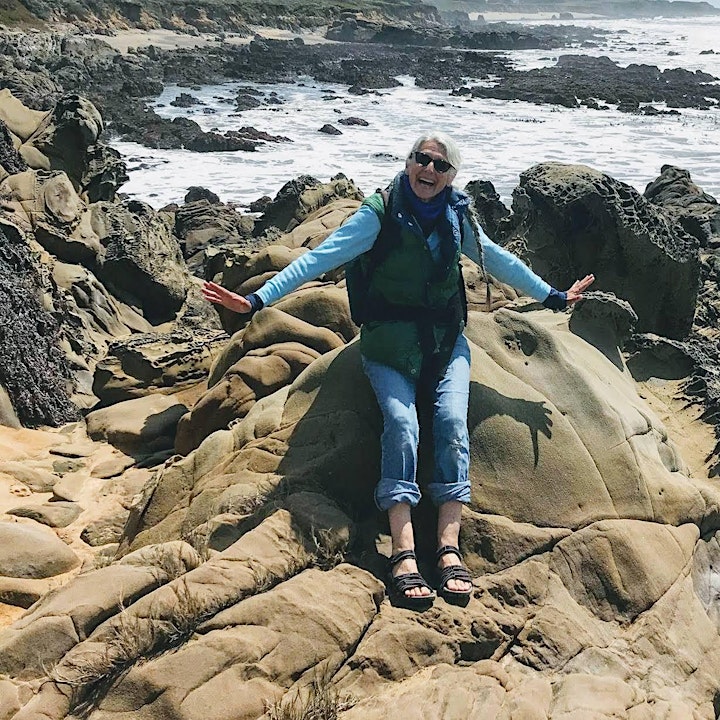 About the Instructor
Bobbie Foster, W-EMT-B
Bobbie has been involved in outdoor recreation education since 1987. At the University of California at San Francisco Medical School outdoor program "Outdoors Unlimited", she started out washing sleeping bags and worked her way up to Assistant Director (risk management and budgets). She enjoyed instructing white water canoeing and cross-country skiing, but in 1994 she discovered that her true passion was teaching first aid.
In 2001 she started Foster Calm with the help of Foster Atwood. Her classes are thorough, but also fun with a primary focus on teaching not only how to provide first aid, but how to prevent the injuries that require assistance in the first place. Bobbie's attention to detail and organizational skills are legendary. For her teaching first aid is more than a career: it is a labor of love that is her way of giving back to her community.
Bobbie has been current as a Wilderness First Responder since 1987 and as an EMT since 1999. She has been teaching wilderness first aid classes since 1994.
Bobbie is retiring this summer. This is one of her last classes and she will surely be missed!
Co-Sponsored By